Supremely reliably performance that redefines printing standards.


Our SC inks are proprietory water-based inks designed to print directly onto offset coated paper. Their unique permeability and adhesion technologies eliminate the need for an anchor coat while  helping to preserve the texture of papers and reduce operating costs.
SC inks offer both high density and high-speed drying, enabling the information of sharp, well defined dots with no bleeding.They allow the Truepress Jet520HD series to create rich, vibrant colour tones that are compatible with offset printing.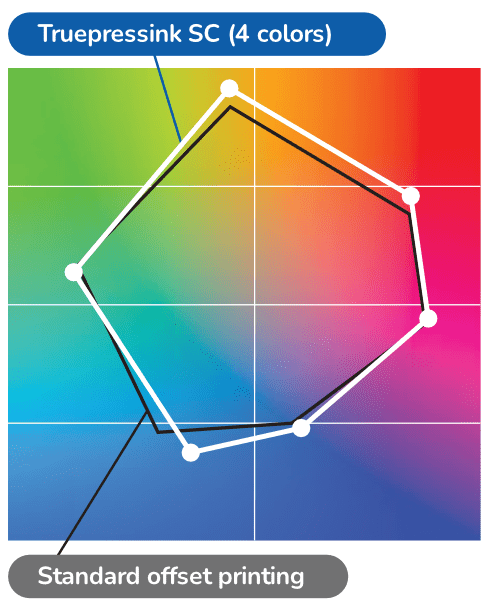 Wide gamut inks
Unique Truepress ink SC features vivid CMYK primary colors and fast drying characteristics that eliminate bleeding and support the reproduction of a wide color gamut.These high value added inks are the result of our dedication over many years to developing inkjet presses and our expertise in ink characteristics, screening and color management, unique head control systems and more. With their superb color gamut, SC inks maximize the exceptional quality of the Truepress Jet520HD series and open up a wide range of new possibilities for inkjet printing. Take advantage of this winning combination to help grow your business.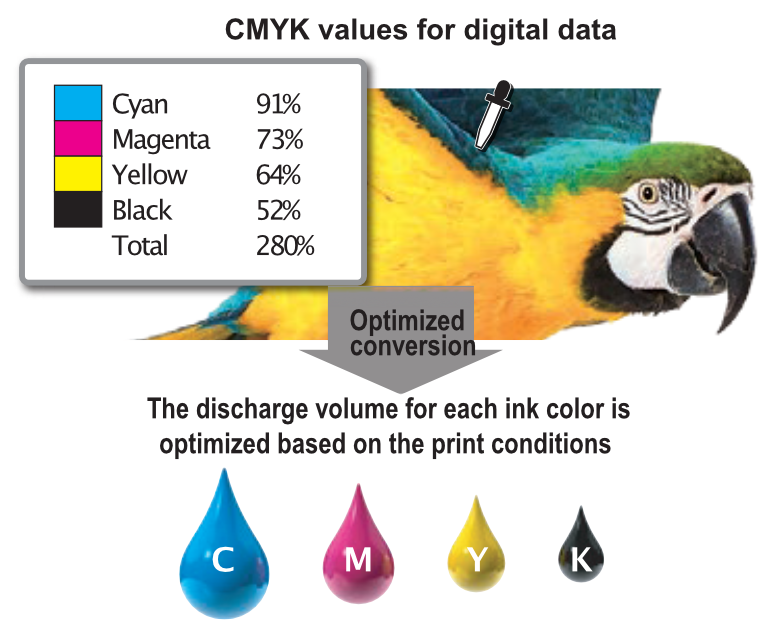 Vivid Color Reproduction
Ink volume optimization technology – the Truepress Jet520HD series features a color management system that is optimized for SC inks. It enables both vivid color expression and close control of overall ink volume.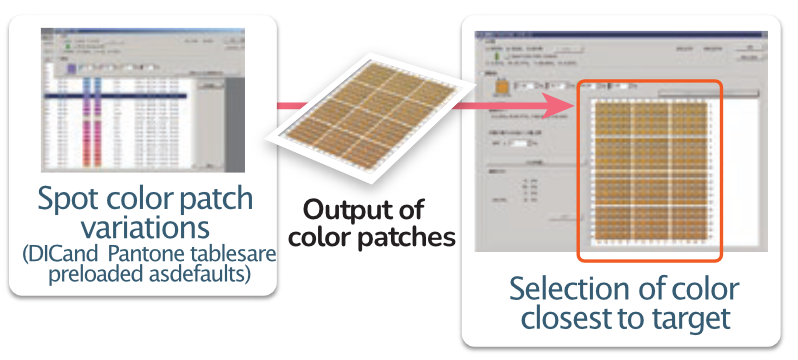 Color Matching Technologies
Spot color function editor – This function lets operators select a spot color from a list of presets and print out a patch chart. After checking this chart, they can choose the patch that most closely matches color (simulated color). For subsequent printing, this data will be selected automatically and when the spot color is automatically applied.
Profile management – Profiles are linked to print conditions (paper, resolution), enabling unified control. This frees operators from color management tasks and allows them to focus exclusively on output requirements. A manual editor is also provided as a standard feature for adjusting profiles if colors need to be fine-tuned.
Correction Technology for Reducing Printhead Load
Correction of density variations – Individual differences or deterioration of inkjet printheads can cause density variations in the sub-scanning direction (parallel to the heads). Truepress Jet520HD systems are equipped with builtin scanner and color management technologies that uniformly correct any unevenness. Correction levels are calculated using average values from print results, helping to eliminate variations and ensure rapid adjustment. Compared to waveform (voltage) type adjustments, this correction method is less likely to affect the life span of inkjet printheads. Overall, it is a more flexible technology and reduces the load placed on hardware.
Fast RIP with advanced graphics processing

Monochrome Variable Printing System
Next-generation monochrome inkjet press optimized for offset coated papers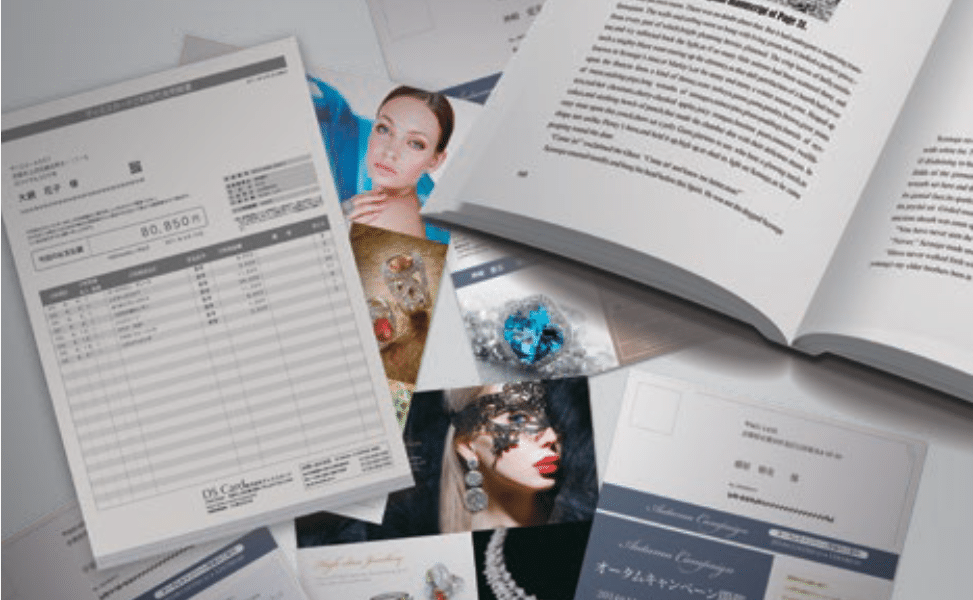 Direct printing onto offset coated papers
Independently developed inks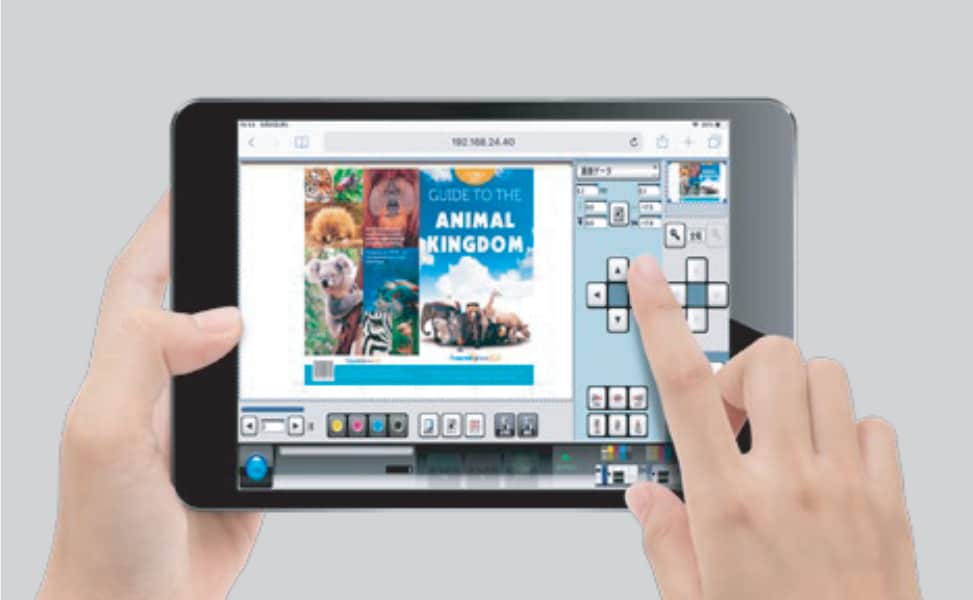 Enhanced usability
Tablet-based printer operation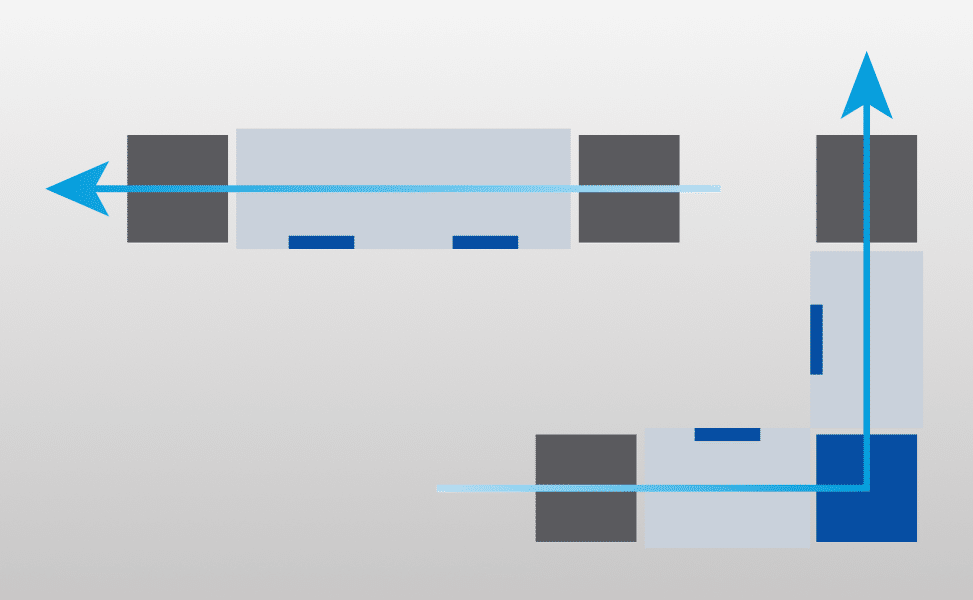 Compact design
Smallest installation footprint & flexible system configuration
High Productivity and Quality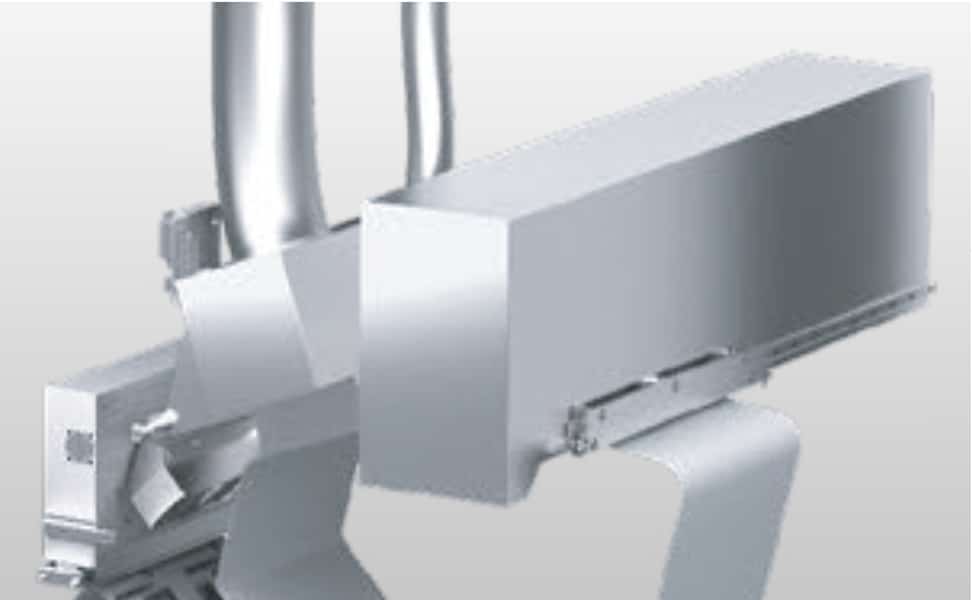 Maximum speed of 150 m/min, highest resolution of 1,200 dpi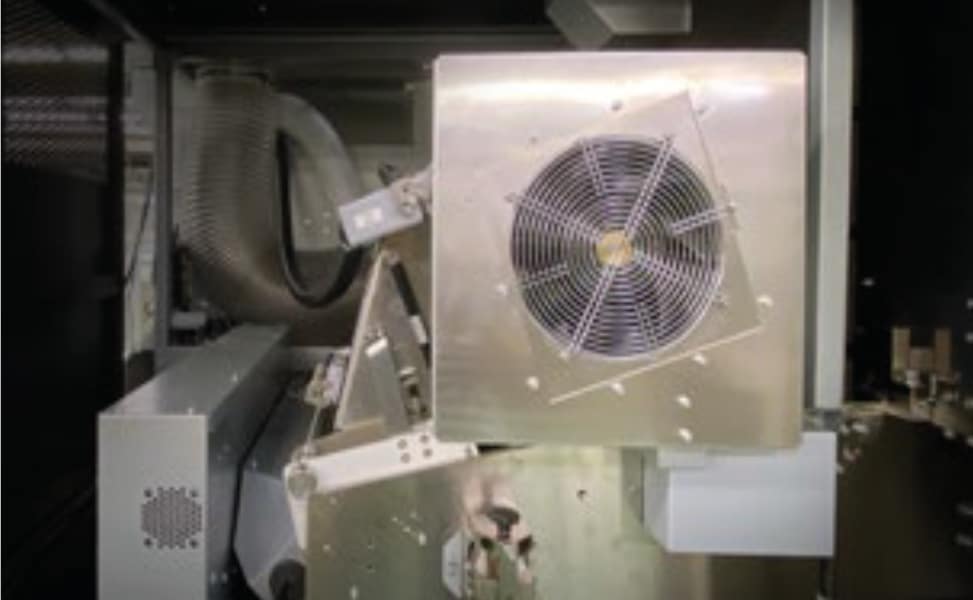 Dryer with high heat conduction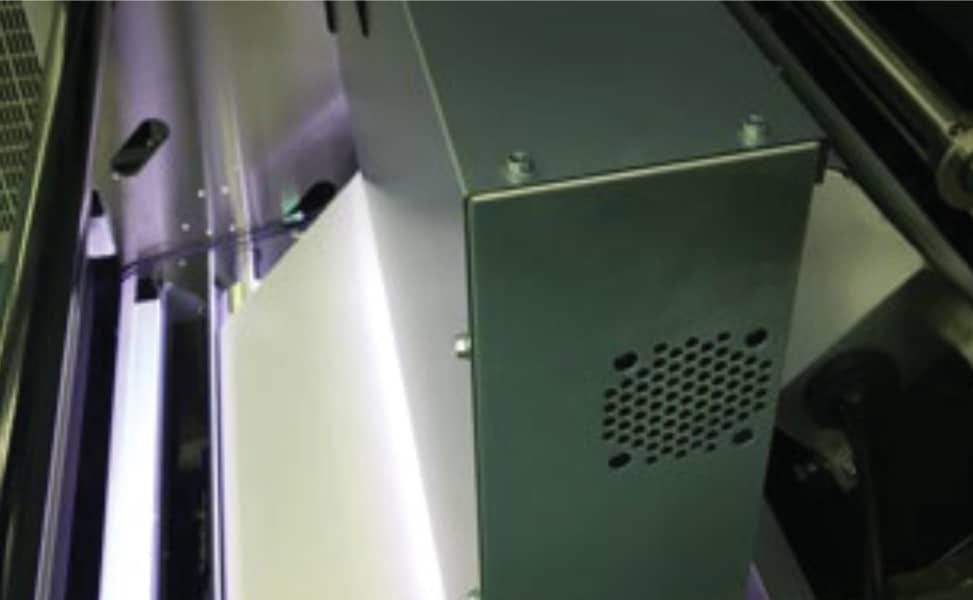 Quality control using built-in high resolution scanning and inspection solutions