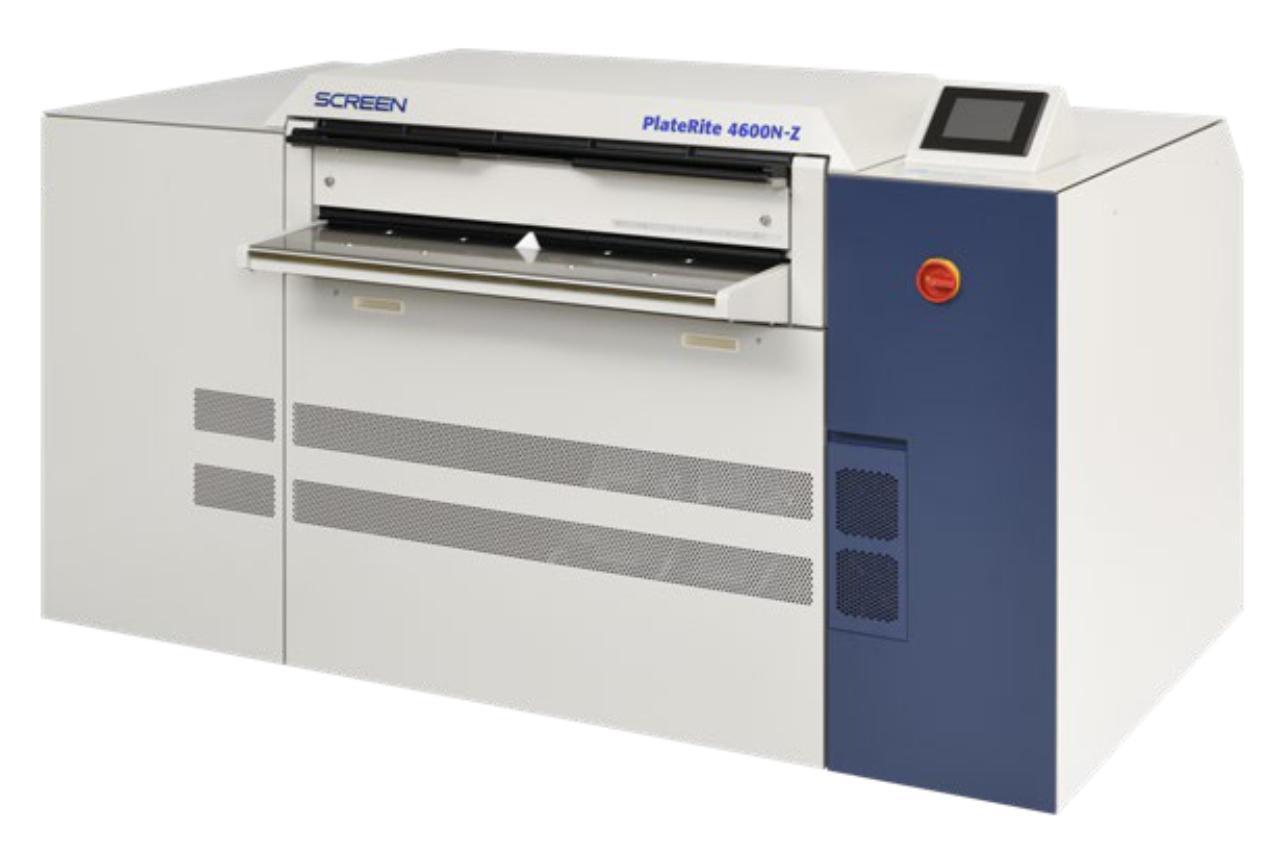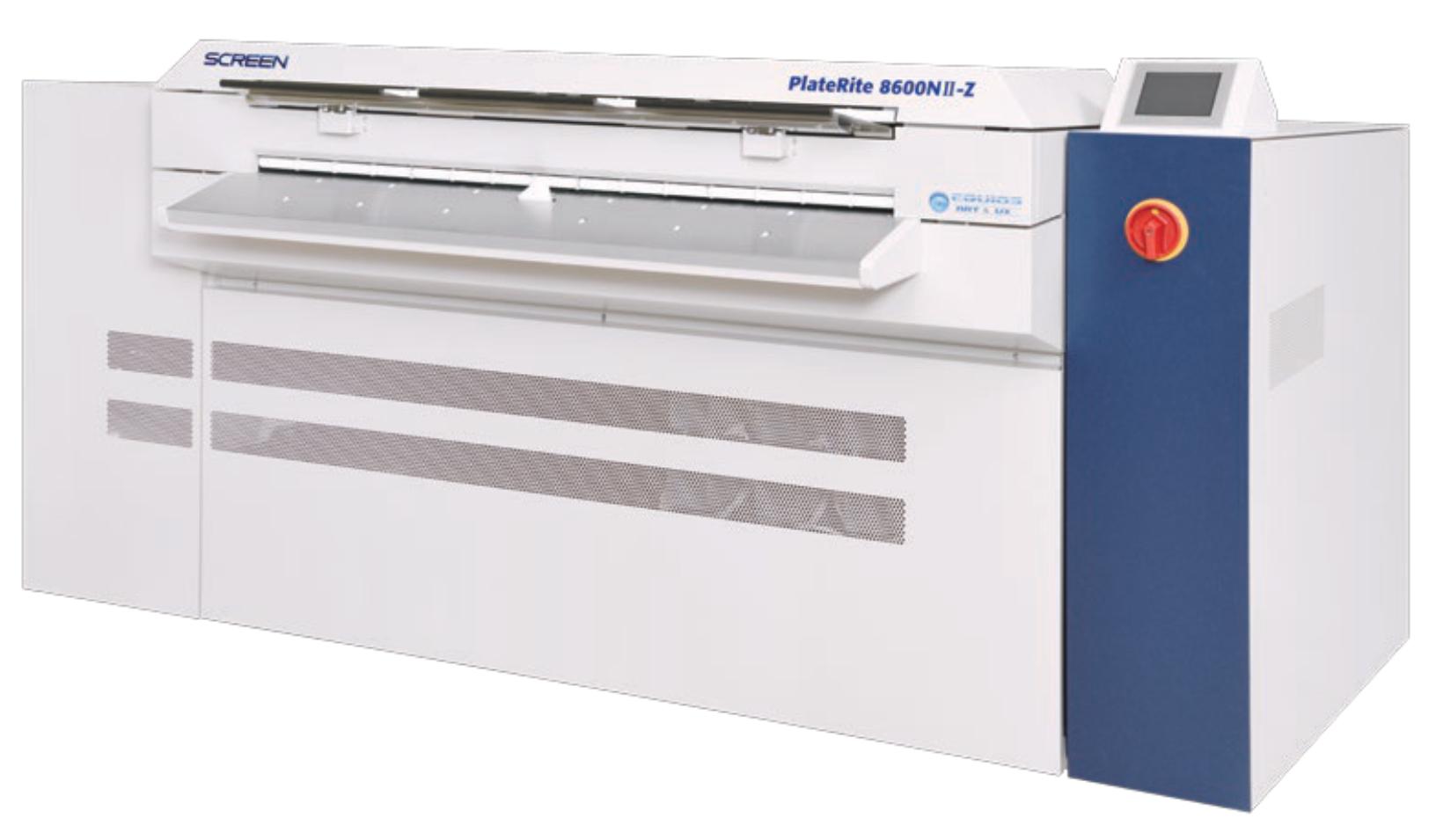 PlateRite 8600NII – Z/S/E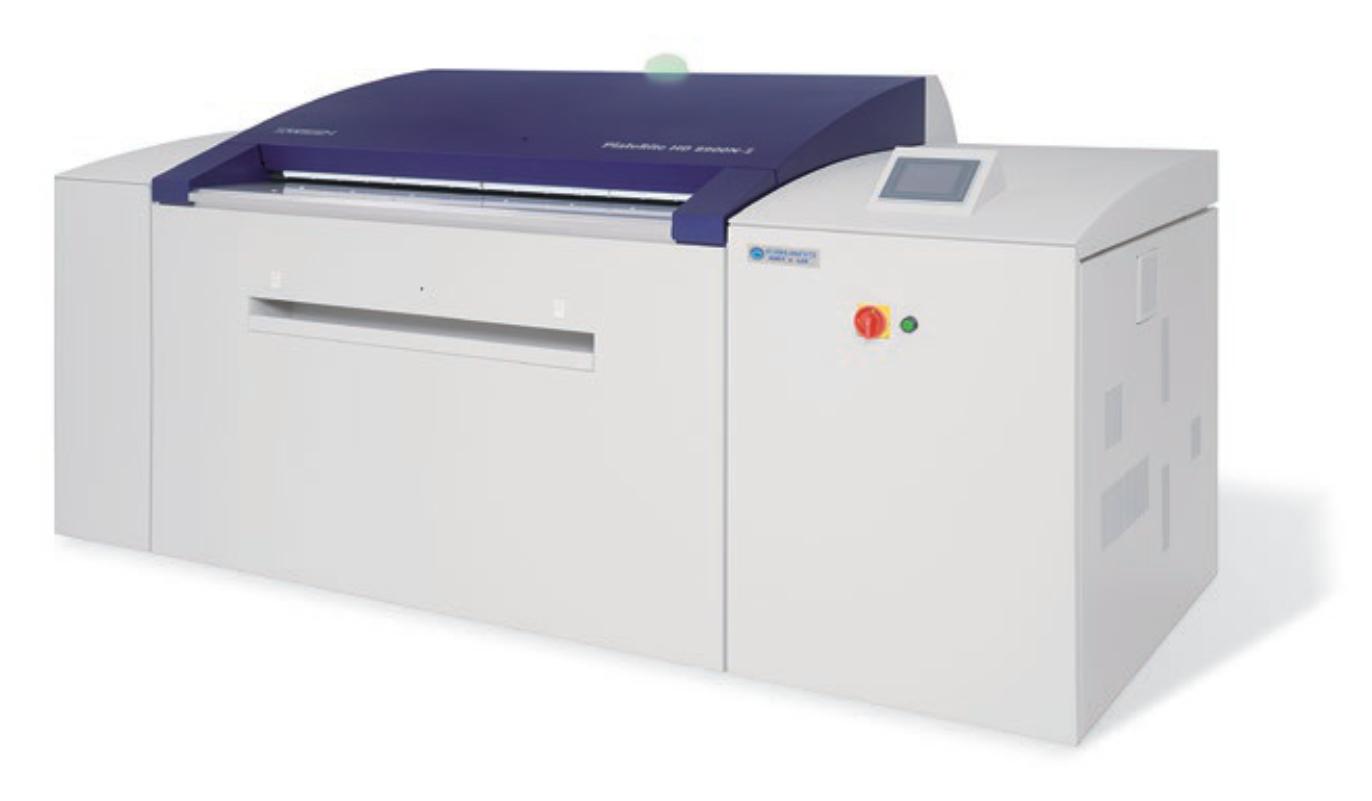 PlateRite HD 8900N – Z/S/E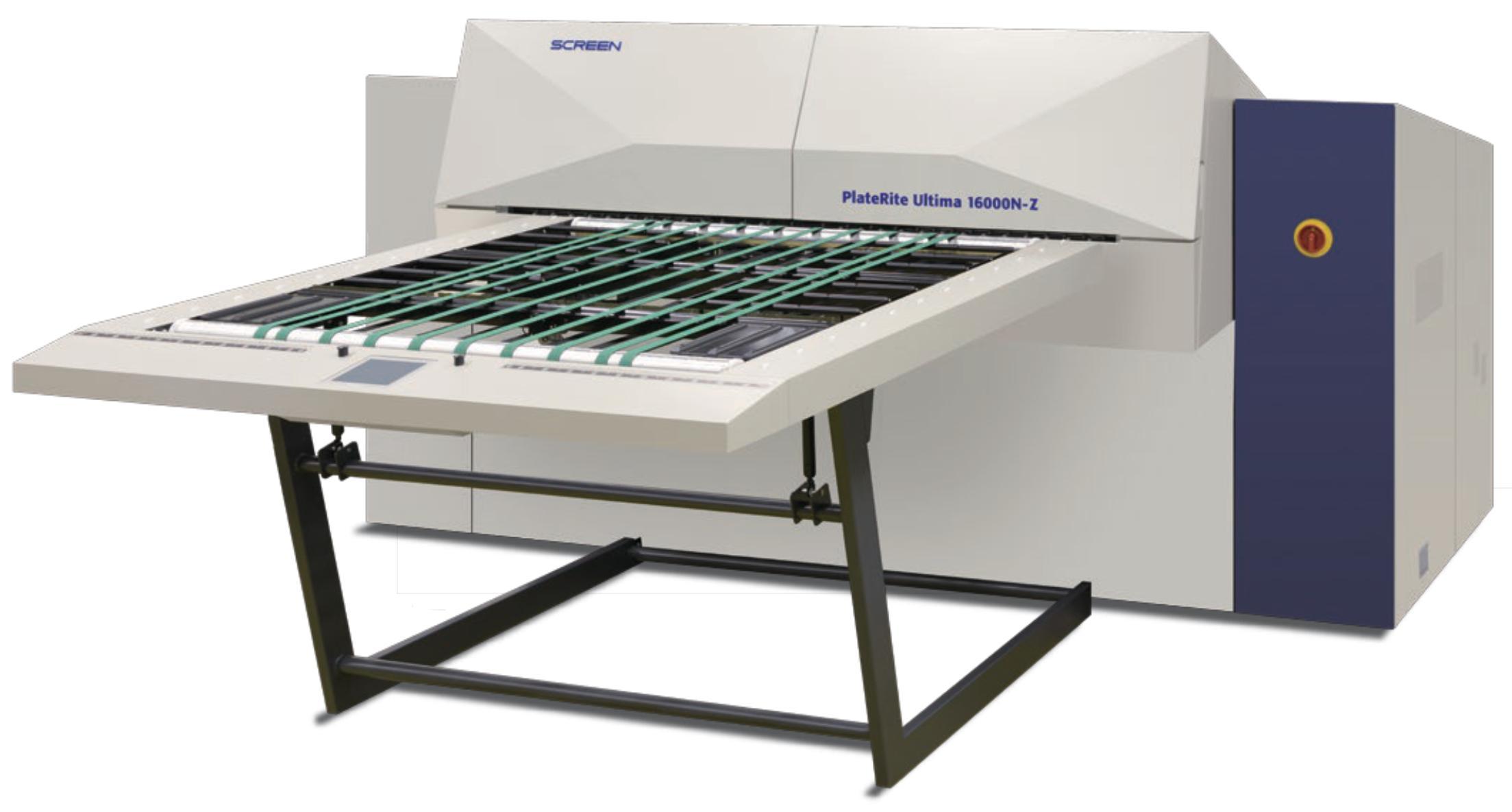 PlateRite Ultima 16000N – Z/S/E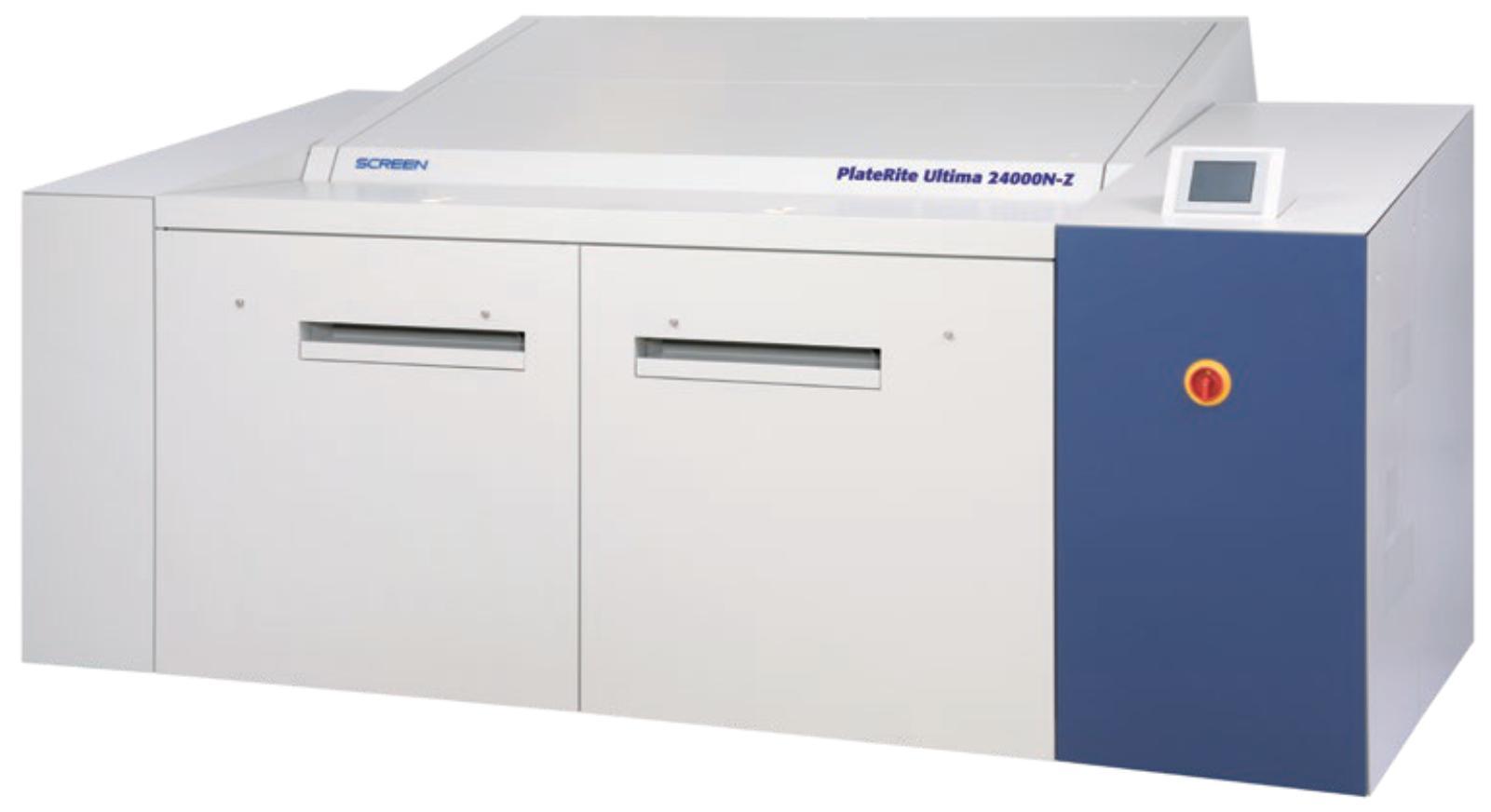 PlateRite Ultima 24000N – Z/S/E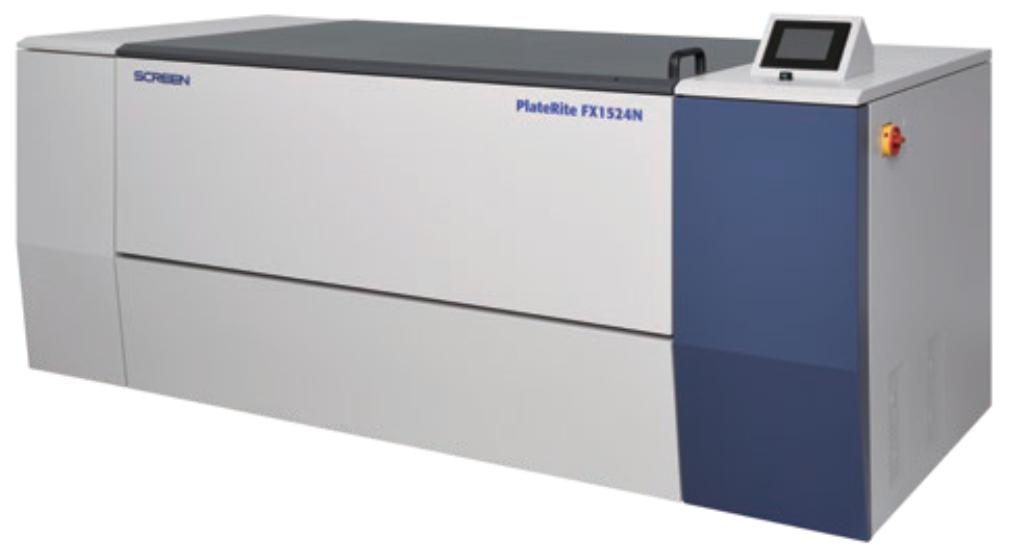 PlateRite FX1524N/FX1200N AUTOMATION
Autoloader maximizes productivity HIGH QUALITY
Outstanding reproduction, cutting-edge exposure technology

PRODUCTIVITY
Industry-leading prodcutivity, ideal for rapid turnaround EQUIOS WORKFLOW
Advanced EQUIOS workflow system ECOLOGY
Energy-saving design dramatically reduces running costs SUPPORT
Advanced support boosts system reliability

EQUIOS Workflow
EQUIOS PT-R
EQUIOS PT-R includes EQUIOS Center, enabling integrated management of all EQUIOS workflows, and Adobe® PDF Print Engine. EQUIOS PT-R Drive can also be incorporated to provide advanced computation processing and maximize the power of the EQUIOS system.
EQUIOS Center supports effective management of the content input process, jobs, imposition, CMS and output device conditions. It also provides control of multiple installations of EQUIOS PT-R Drive. This comprehensive package enables flexible operation of all CTP processing.
EQUIOS Rite
EQUIOS Rite is a limited feature version with the core functionality required for CtP output from EQUIOS PT-R. It allows the creation of workflows including
operations such as auto-trap, imposition, TIFF output and recorder output. A system can easily be upgraded after installation.
EQUIOS PlateRunner
EQUIOS PlateRunner is a limited feature version with the specialized functionality required for DotTIFF output from EQUIOS PT-R.
It provides easy access to view display, file search, rotation and other functions that are useful for DotTIFF applications.
EQUIOS Flexo Series
EQUIOS Flexo Series is adapted to the unique requirements of label, flexible packaging, folding carton and converting companies.
EQUIOS Flexo Series feature workflow management, PDF automatic and selective trapping, and connectivity to JDF-enabled management information systems. By capitalising on the strengths of PDF for content definition and the JDF standard for job ticketing and process control, EQUIOS Flexo Series workflow products improve production reliability and profitability in flexographic and letterpress printing environments.

Hybrid AM/FM screening, a revolutionary screening method for the digital age.
SPEKTA 2 provides dramatically increased in quality without any loss of productivity, and without the need to change from conventional 175 lpi print conditions.
Output 2400 dpi SPEKTA screening achieve extremely high frequency screen, this made possible by combining the strengths of both AM and FM screening methods.
High-end printing quality reproduction

Preventing moiré

Vivid color in the midtones

No broken lines, and better reproduction of details

Great productivity and quality
Better printing and less granularity